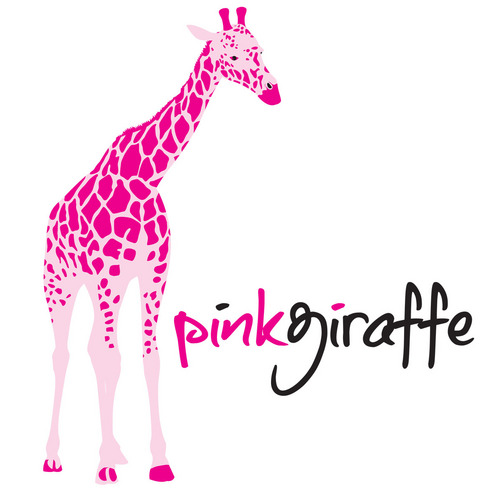 Will a pink giraffe find its way into your 100 Word Challenge story this week?
CELDT Test Overview

The CELDT (California English Language Development Test) is coming. Many of you will be taking this important test this week. In order to help you be successful on the CELDT, Ms. Prestridge has prepared a Google Slide Show about it here.
Genevieve, Showcase Winner
Showcase Writer: Genevieve
Many of you have been receiving some wonderful feedback on your writing after publishing you first 100 Word Challenge story on your blogs. One student in particular just received a very special recognition for her story. Our very own Genevieve, from Period 3, was selected as a winner of t
he
Week 2 Showcase
for her beautiful and creative story about a girl who leaves her family behind for "Paradise World
." Her name and story have been published internationally and she will receive a special showcase badge and certificate for her achievement. If you see Genevieve, give her props for this special honor! Her original story and new showcase badge are featured below.
This Week's 100 Word Challenge: Five Words
This week's challenge is an interesting one. It doesn't involve a picture or a designated phrase, but it's rather made up of a random assortment of five words (pink, giraffe, drilling, teacher, and quietly). Read more about the challenge below.
You can find the assignment

100 Word Challenge: Five Words

in your Language Arts Google Classroom.
How will you strategically weave these 5 words throughout your story, while still constructing a logical narrative? What will these specially chosen words add to your story? Remember the words can be used in whatever order you see fit. Also, remember as you write to continue developing your imagery by using precise words and sensory details. We publish on

Friday, September 30

. Be creative and have fun!
Homework
(1.)

Read for at least 30 minutes at home each school night.

(2.)

Continue working on your
100 Word Challenge: Five Words
story, which will be published
Friday, September 30
.